Yaaaaay!
Maybe it doesn't feel like a lot, but you just took a step on your journey towards epic sex and fantastic relationships. This alone deserves some celebration!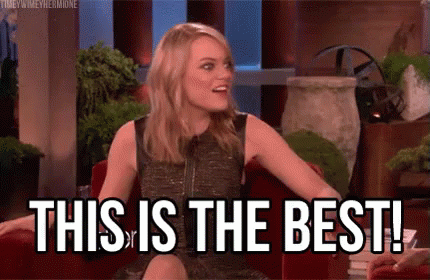 It's time for us to get on the phone, don't you think?
I can offer you a free call to talk about what you want to achieve and see if we are a good fit. Absolutely no pressure. I won't force you to sign for a coaching package if it's not a big YES for you.
This form will help you get very clear on your coaching desire and help me get a sense of what I can do for you.
Please spend a few minutes reflecting upon the below questions, and I'll get in touch shortly <3
I really can't wait to hear from you.
Love,
Marie-Anne